who are we..
luxury villa phuket
Andaman Asset Solution actively operates in the field of real estate development that aim to be leading Luxury Villa Phuket development field through mixed use of latest cutting-edge building technologies, unique design ideas both for those who are investor and final end user of real estate in Phuket.
"To be Phuket's most successful property developer through its design, quality and management which will launch to Initial Public Offering (IPO) by 2028."
"Andaman Asset Solution will provide the best property developments to satisfy our valued customers, agents, suppliers, production team, and other related functions to make our company reputed and sustainable the most, Luxury Villa Phuket property development industry."
At Andaman Asset Solution we operate both as direct property developer, as well as provider of real estate consulting services covering the whole spectrum of real estate development: Luxury Villa Phuket acquisition, construction, design, property management.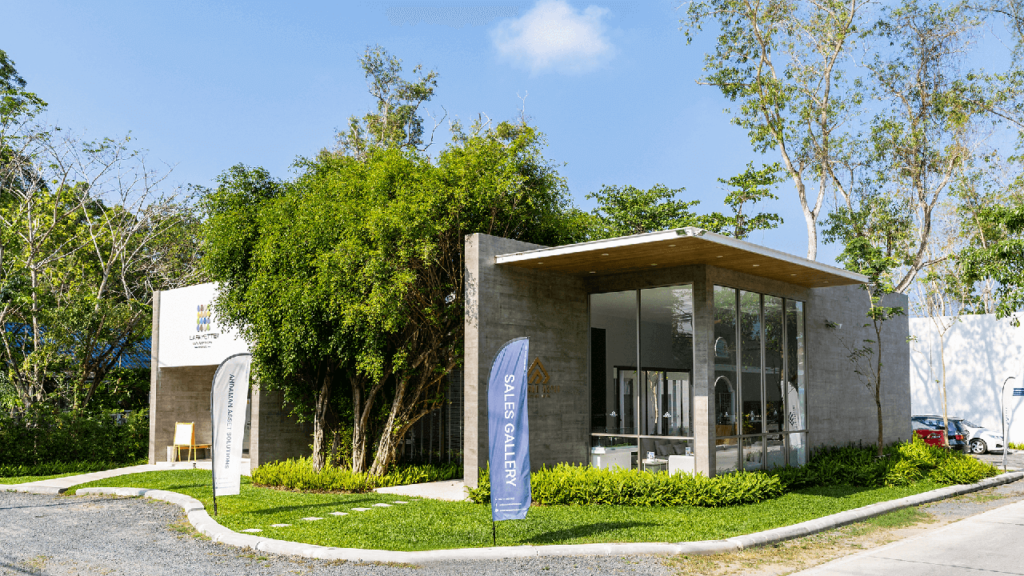 Our Projects
The best luxury villa phuket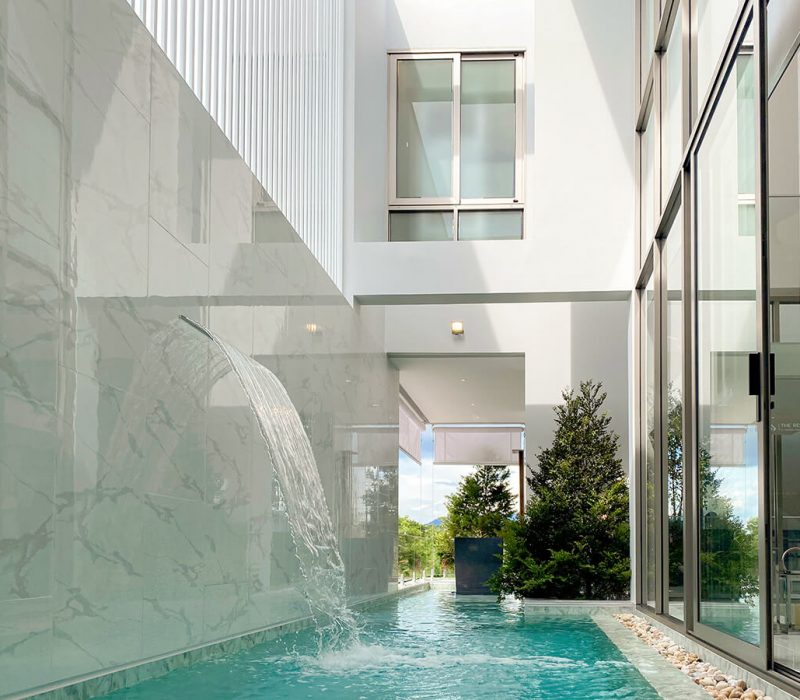 The Residence
" Urban Life Villa "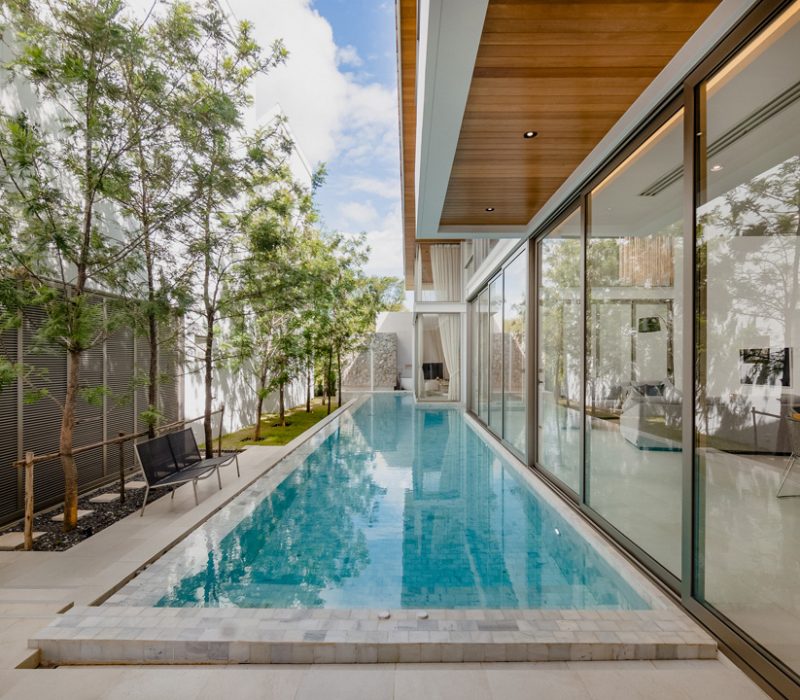 The Trinity
" Life Style Design "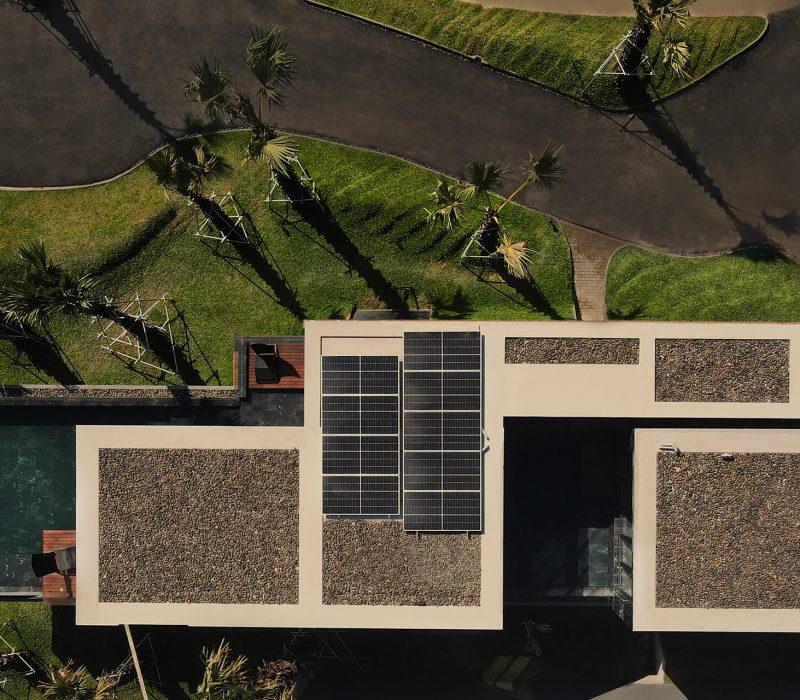 The Victory
" Definition of New Luxurious Villas "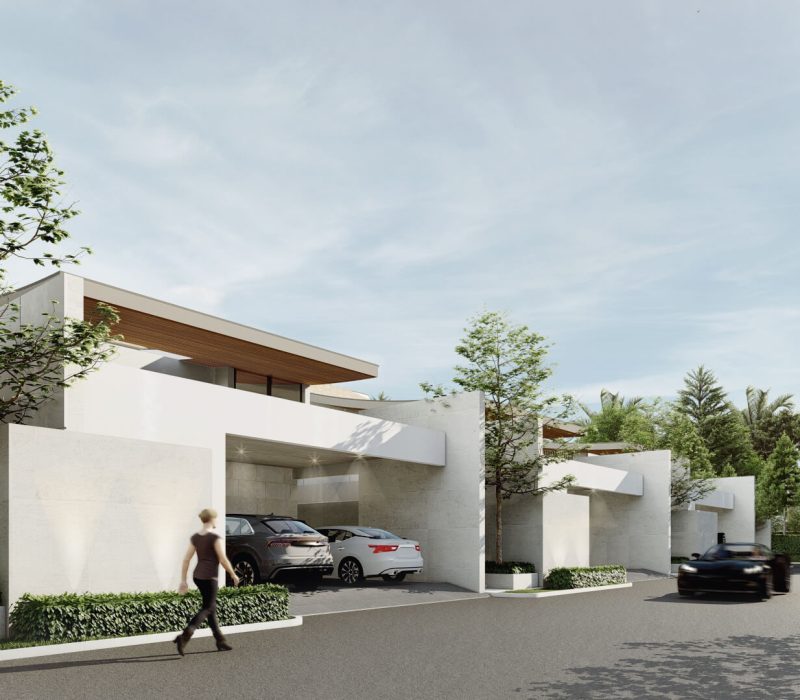 The Trinity Prime
" Life Style Design "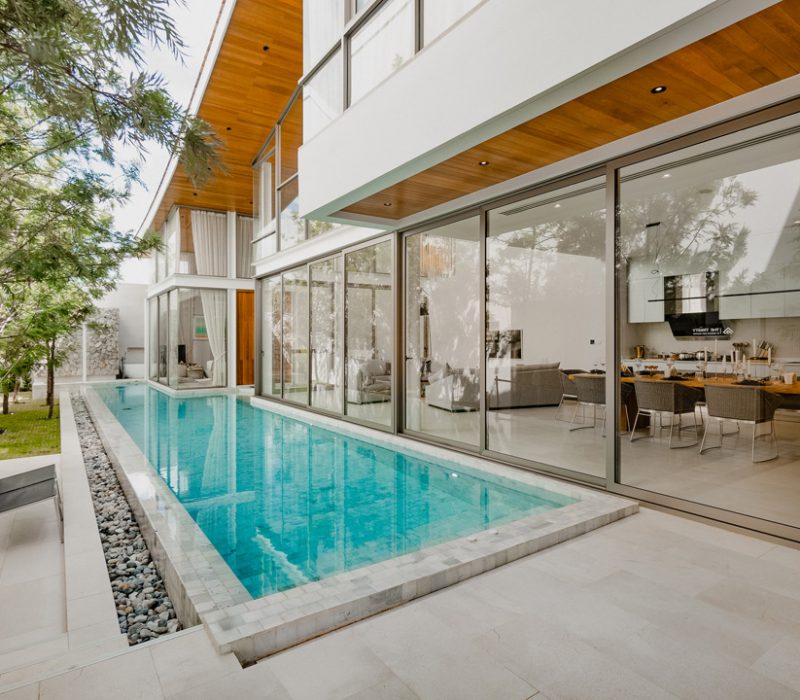 The Trinity Village
" Life Style Design "