For your greatest fact of living in a particular place, THE RESIDENCE PRIME is designed for exclusiveness in all aspects of your privileged living. More than a simple "home" but a precious gift called "perfection". The ultimate within your reach. Discover beyond exclusive living with our latest village by ANDAMAN ASSET SOLUTION Property development.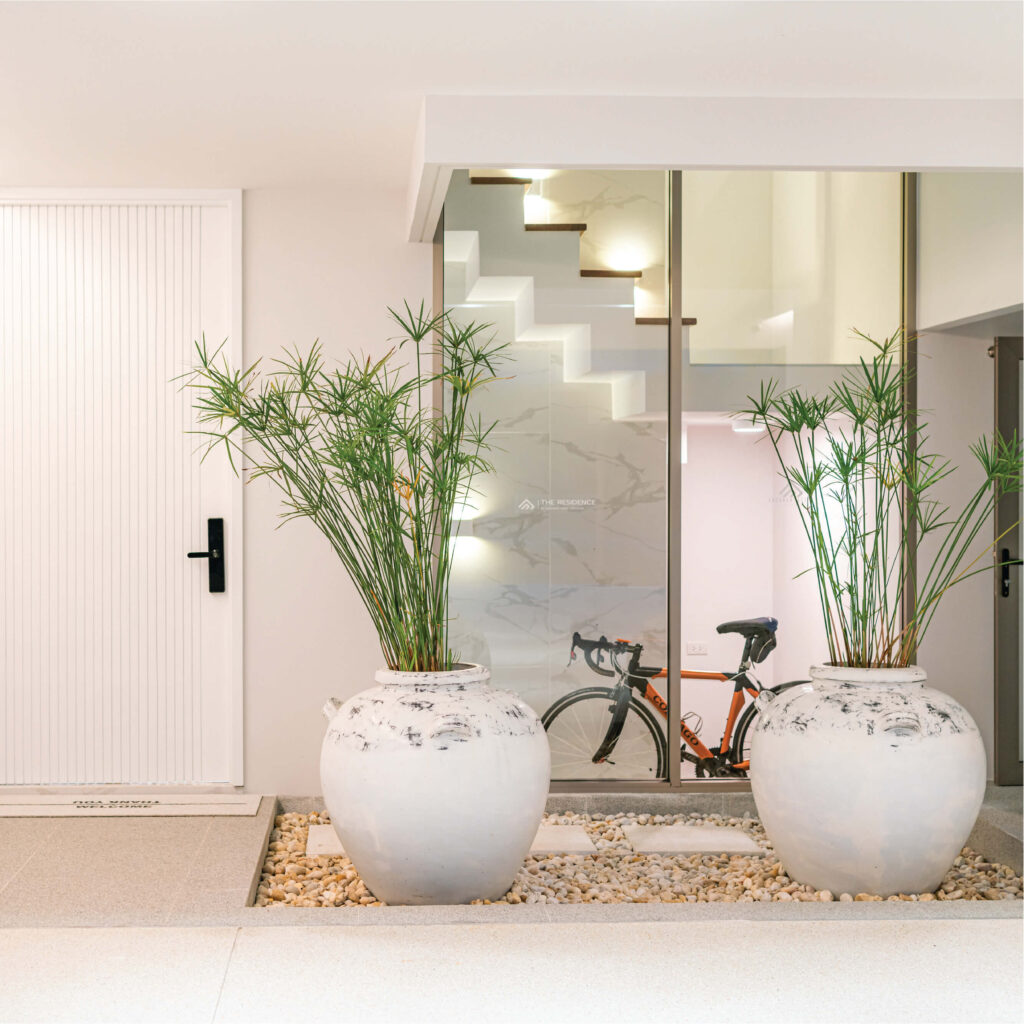 Concept Design
Multi-Entry Pool Access
Fulfill your perfection of your lifestyle with Pool Access Living Room,
Every room are Multi-Entry connect to each other where you can put the best in all of your activities on your rest day like you living in luxury 5 stars resort and this is your most personal privilege at The Residence Prime: Urban Life Villa which we offer to you for 28 units.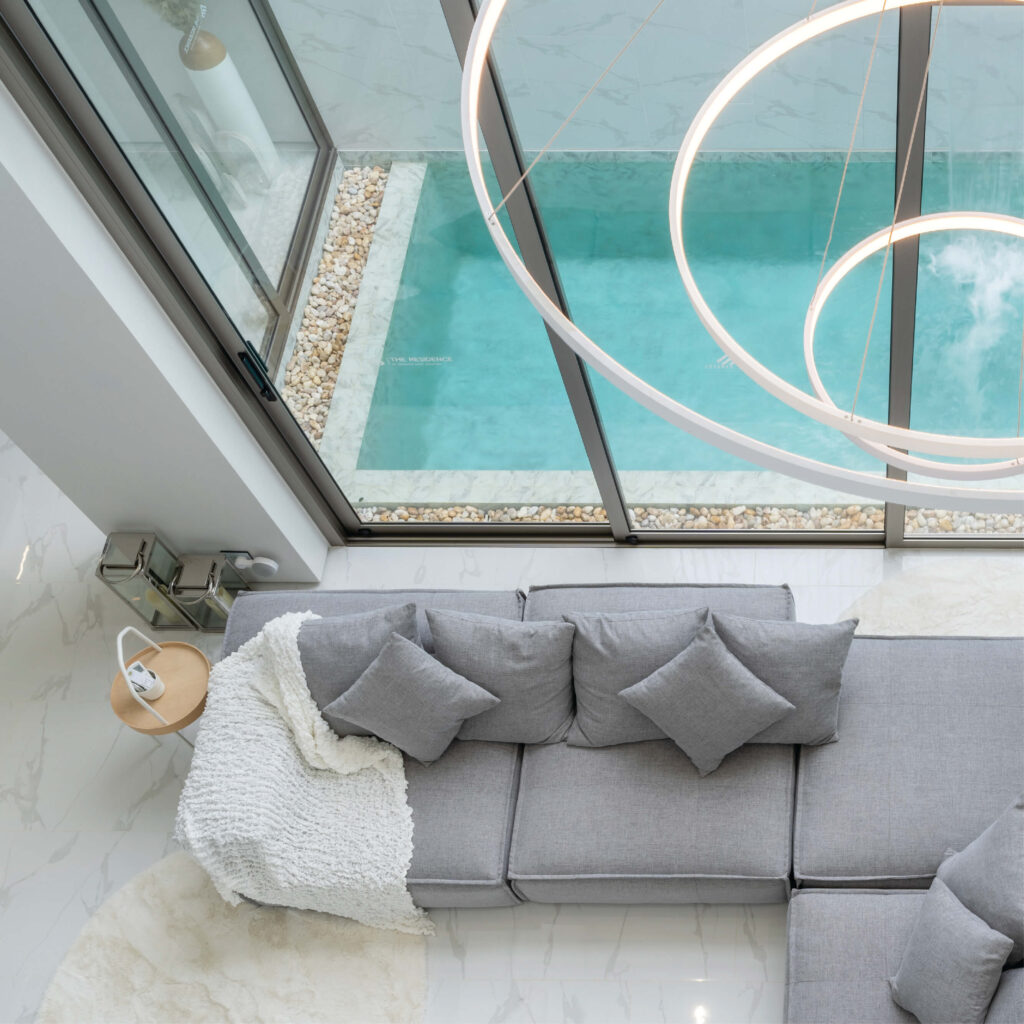 Concept Design
Private Relaxation
"Make every day a private vacation"
Add balance to life in the heart of the city. with a central green area larger than 350 sq.m. with a private swimming pool in each house so that you can fully relax your tiredness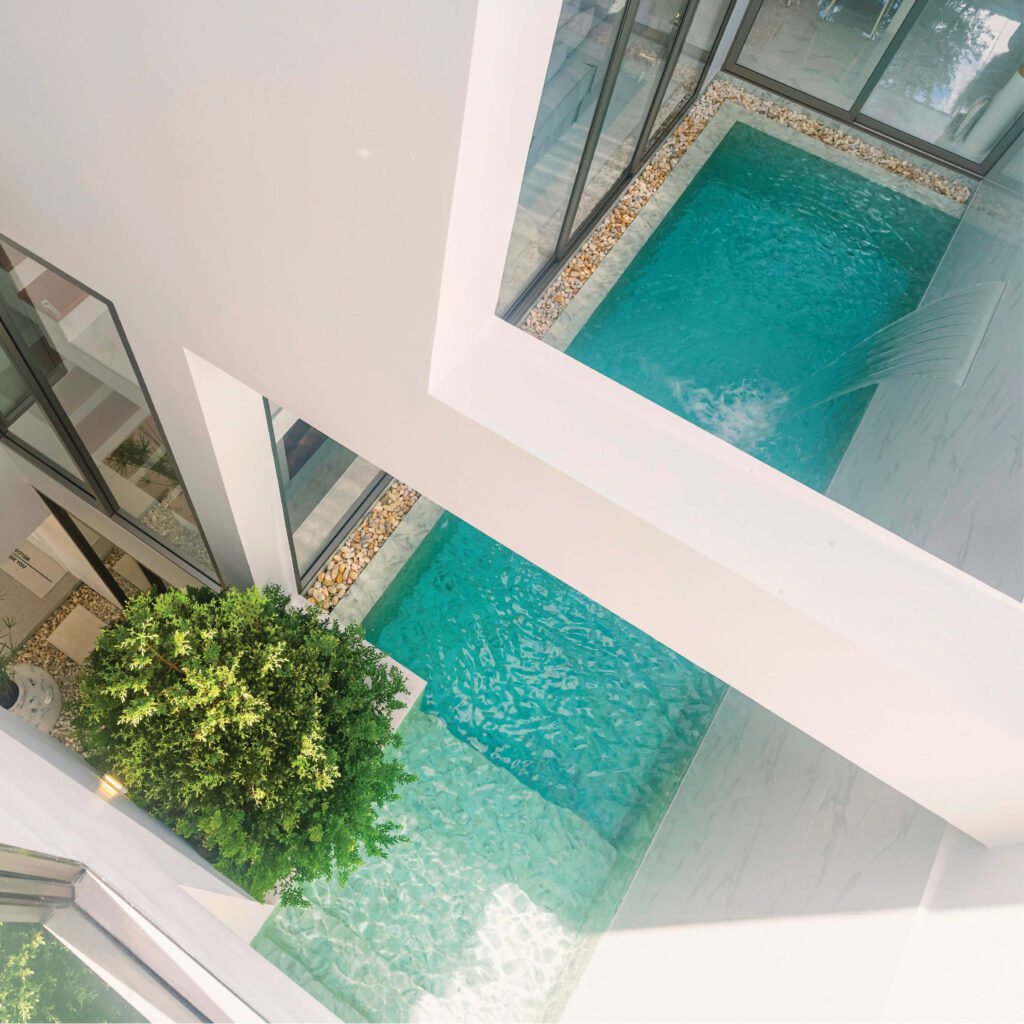 Intelligent Lighting System
Smart Home by Voice Recognition
High-Tech Features, Your Smart Furniture
Andaman Asset Solution Co., Ltd.
Approximately 350 Sq.M. of useable space
3 Bedrooms, 3 Ensuite Bathrooms, 2 Restrooms
Clubhouse
Co-working Space
Fitness
Security
Reception