4 WINNING OF DOT PROPERTY THAILAND AWARD 2021
Andaman Asset Solution is very proud to move up to the next level and to gratefully win The Dot Property Thailand Award 2021.
We never stopped believing or stopped adapting to develop and improve in managing the organization and those trusts It is part of our goal that we will work to meet the needs of our customers and trust partners. Our breakthrough to be one of the best developers in the Phuket Real Estate Industry.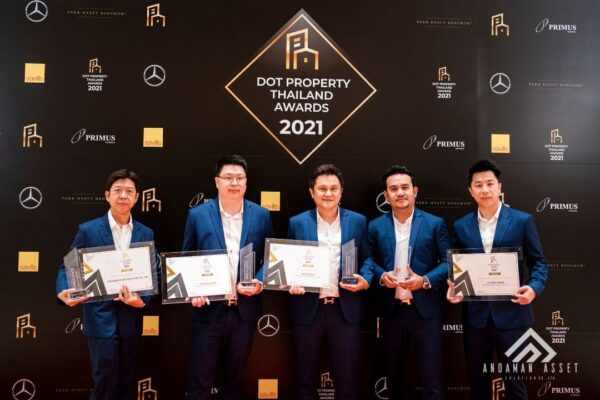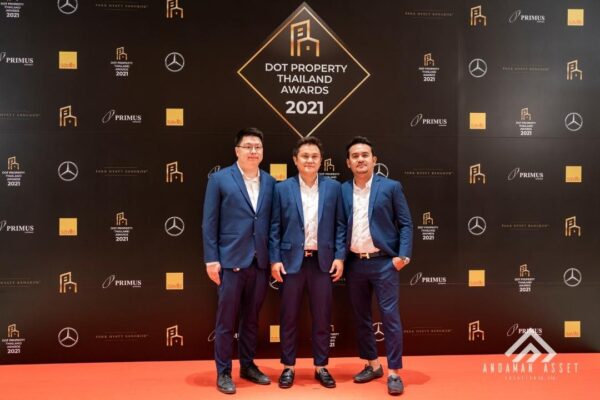 We are very honoured to be recognized and rewarded for these 4 prestigious awards from Dot Property Thailand Awards 2021 in our successful portfolio. Thank you customers for your trust. We are glad that we made it.
Best Breakthrough Developer Andaman Asset Solution Co., LTD. – These accolades reinforce Andaman Asset Solution's values and achievements and truly inspire our team to continue striving for greater heights with greater standards.
Best Urban Lifestyle Development The Residence – Most unique iconic architectural design of residential areas meet the needs with the perfect design and usable space.
Best Luxury Townhome Development The Residence – New phenomenon of housing in the form of a 3-storey Luxury Townhome provides usable space at the level of a detached house.
Best New Launch Villa Development The Victory – New luxury projects add new to access the market and improve the quality of life of luxury villas.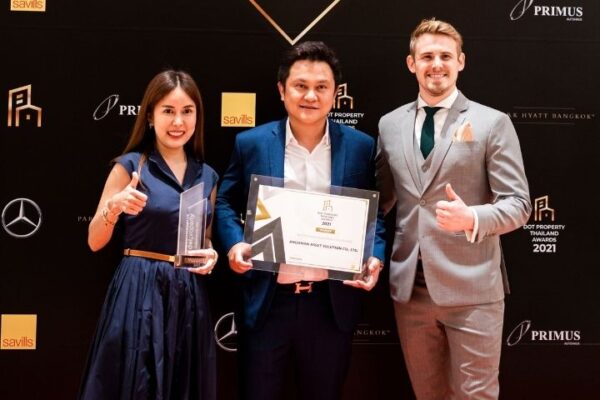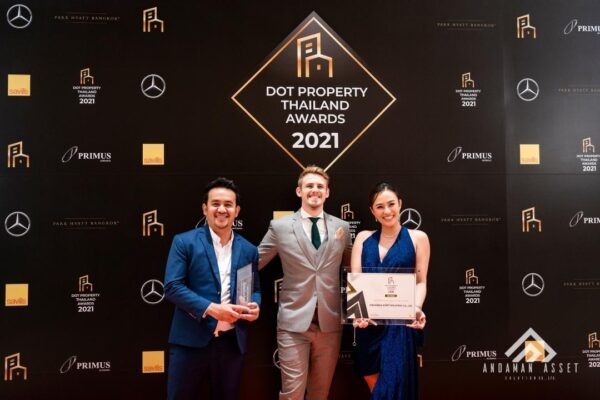 Our gratitude to all of our wonderful "Andaman Asset Solution's Team" for making this a possibility. Many thanks again to Dot Property Awards.