Makha Bucha Day is an important Buddhist holiday celebrated in Thailand, and is considered one of the most significant Buddhist holidays in the country. It is celebrated on the full moon day of the third lunar month, which usually falls in February or March. This holiday commemorates the occasion when 1,250 enlightened disciples spontaneously gathered to hear the Buddha preach.
How is Makha Bucha Day important in Thailand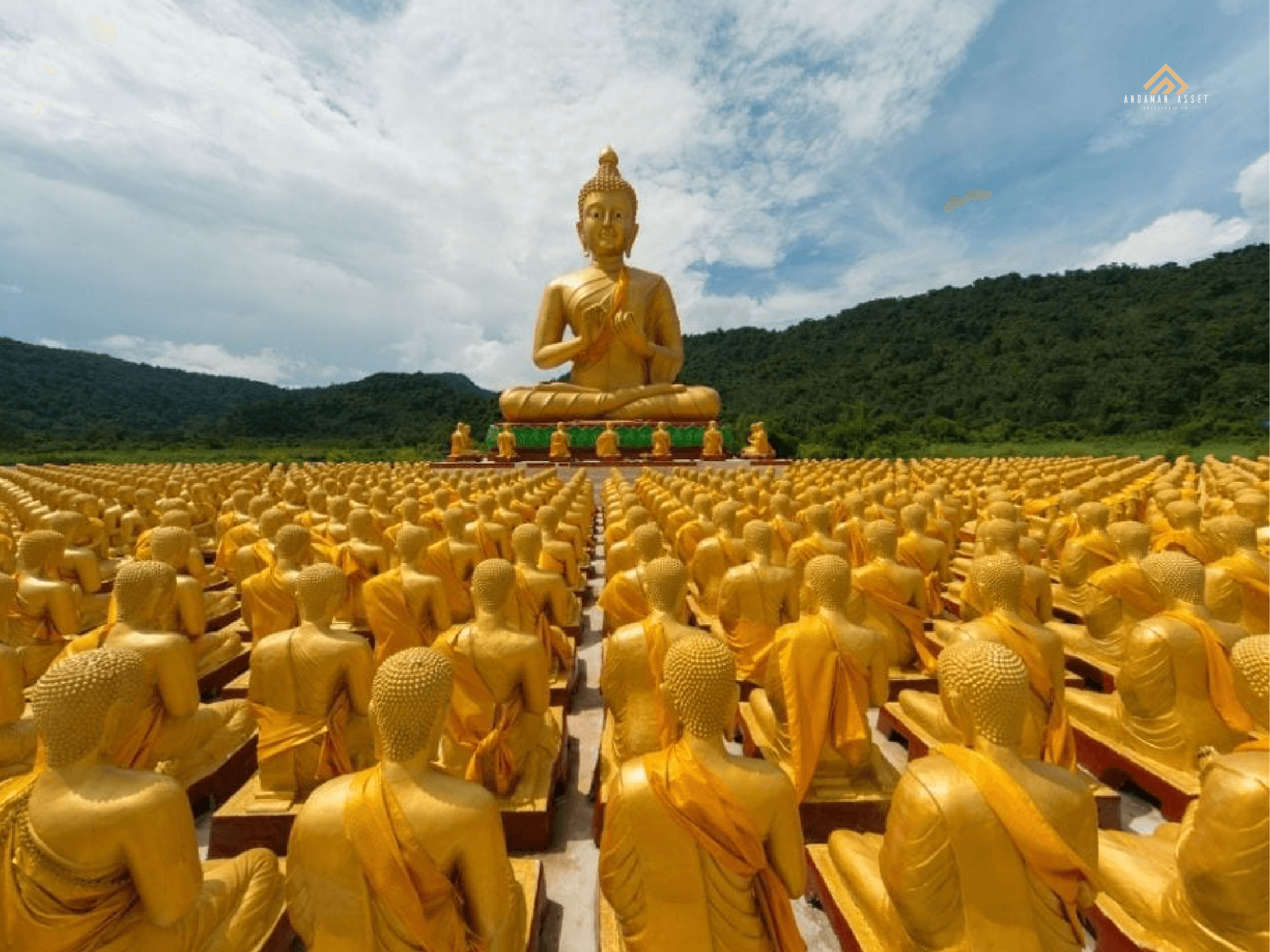 The name "Makha Bucha" comes from the Pali language, which was used to write the earliest Buddhist scriptures. "Makha" means the third lunar month, and "Bucha" means to venerate or to honor. This holiday is also known as "Magha Puja" in the Sanskrit language.
What is activities would like to do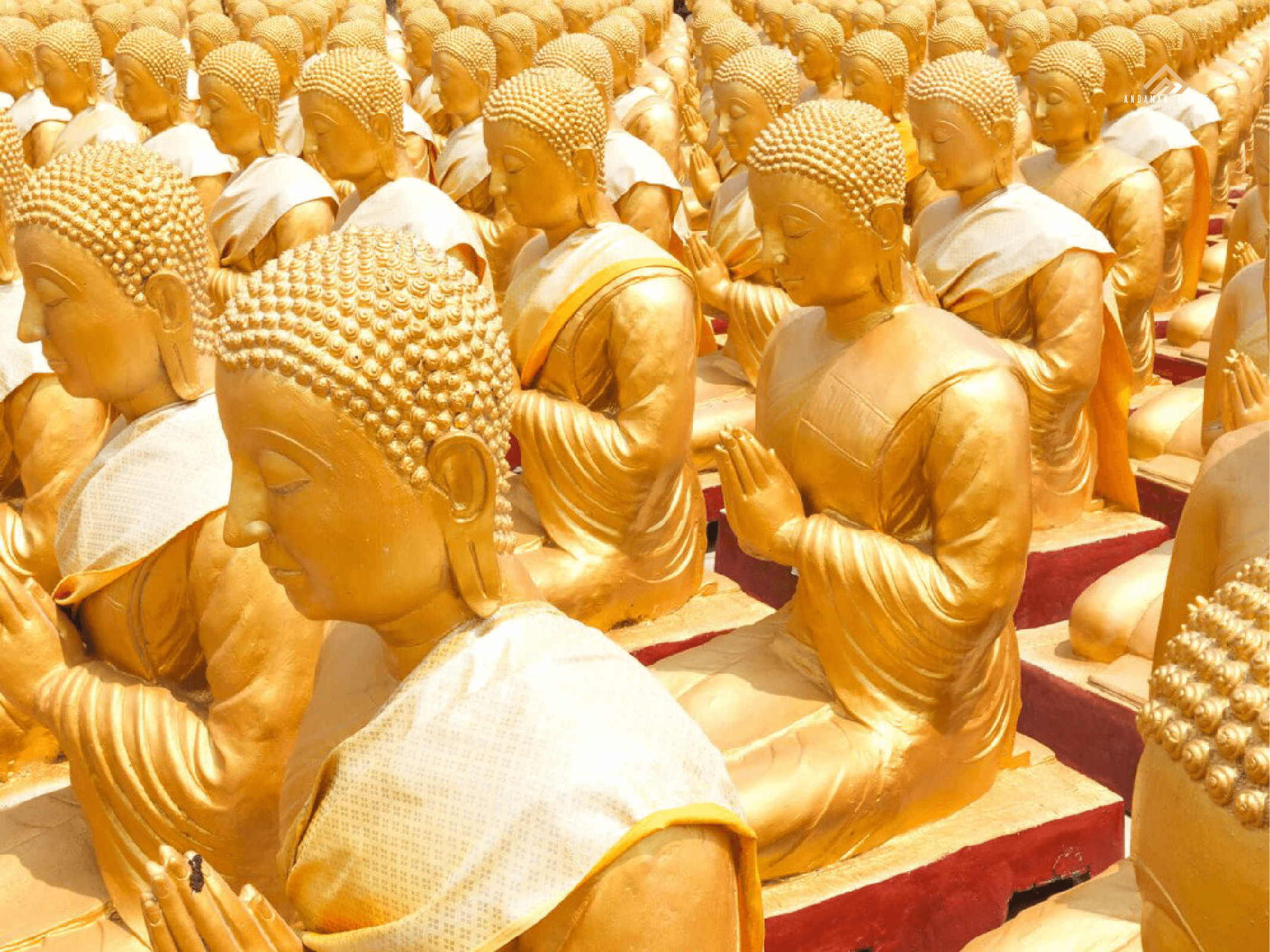 Makha Bucha Day is a public holiday in Thailand, and many businesses and government offices close on this day. Thai Buddhists observe this day by participating in various religious and cultural activities. Merit-making is a common activity on Makha Bucha Day, and Thai Buddhists typically offer alms to monks, visit temples, and participate in candlelit processions. These activities are believed to help purify one's mind and generate good karma.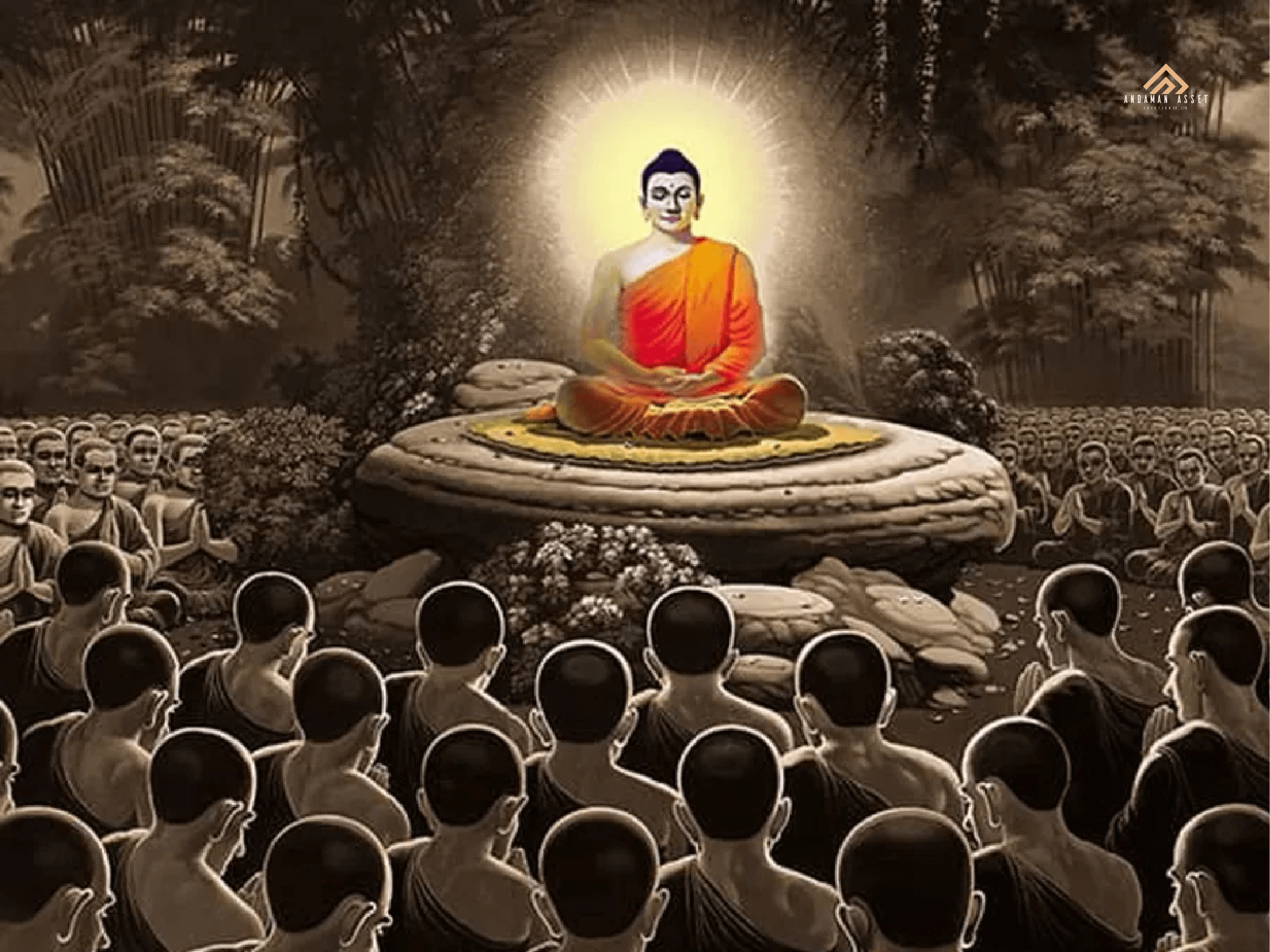 One of the most significant events on Makha Bucha Day is the candlelit procession, which is also known as "wian tian". The procession involves participants walking clockwise around the temple, holding candles, and reciting Buddhist chants. This activity symbolizes the cycle of birth, death, and rebirth, and the importance of following the path of enlightenment.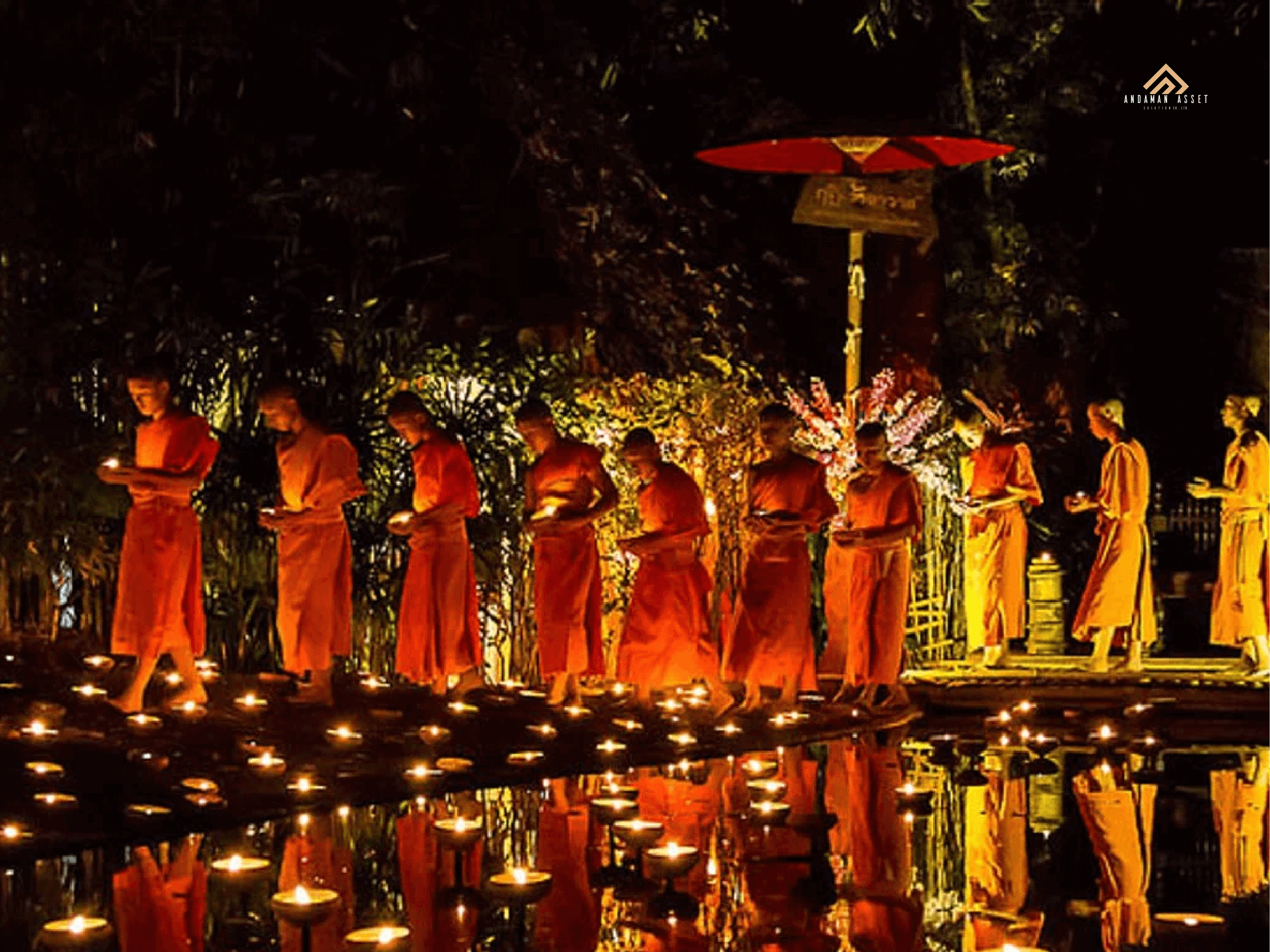 Another important aspect of Makha Bucha Day is the preaching of the Buddha's teachings. On this day, Buddhist monks give sermons and teach the dharma, which is the path to liberation from suffering. Thai Buddhists also make a special effort to observe the Five Precepts, which are the basic ethical guidelines for Buddhist practitioners.